I have a secret. OK its not really a secret but spilling a secret just sounds so much more juicy.
I have always wanted to live in an industrial space. I used to dream about renovating my elementary school into apartments when I was bored in school and letting my mind wander.
Years ago, I actually bought such a space. Life was crazy and we ended up backing out of the deal. Its probably a good thing because we ended up having another baby and the loft space most certainly didn't have room for three kids.
I did end up working in a building that was 100 years old and had been a stable in a former life. It sounds way cooler than it really was. There were mice eveywhere and it had been stripped of all its pre-war charms with the exception of some of the furniture.
Industrial inspiration can happen even in a bluilder house. Or so I am telling myself.
I would love a laundry room door like this - it speaks volumes about how I feel about laundry.
or a kitchen pantry like this. Yup just about describes my cooking talents.
My island is yelling at me for some industrial inspired lighting and my eyes could really use the extra light. We've been living with poor lighting in here for way too long.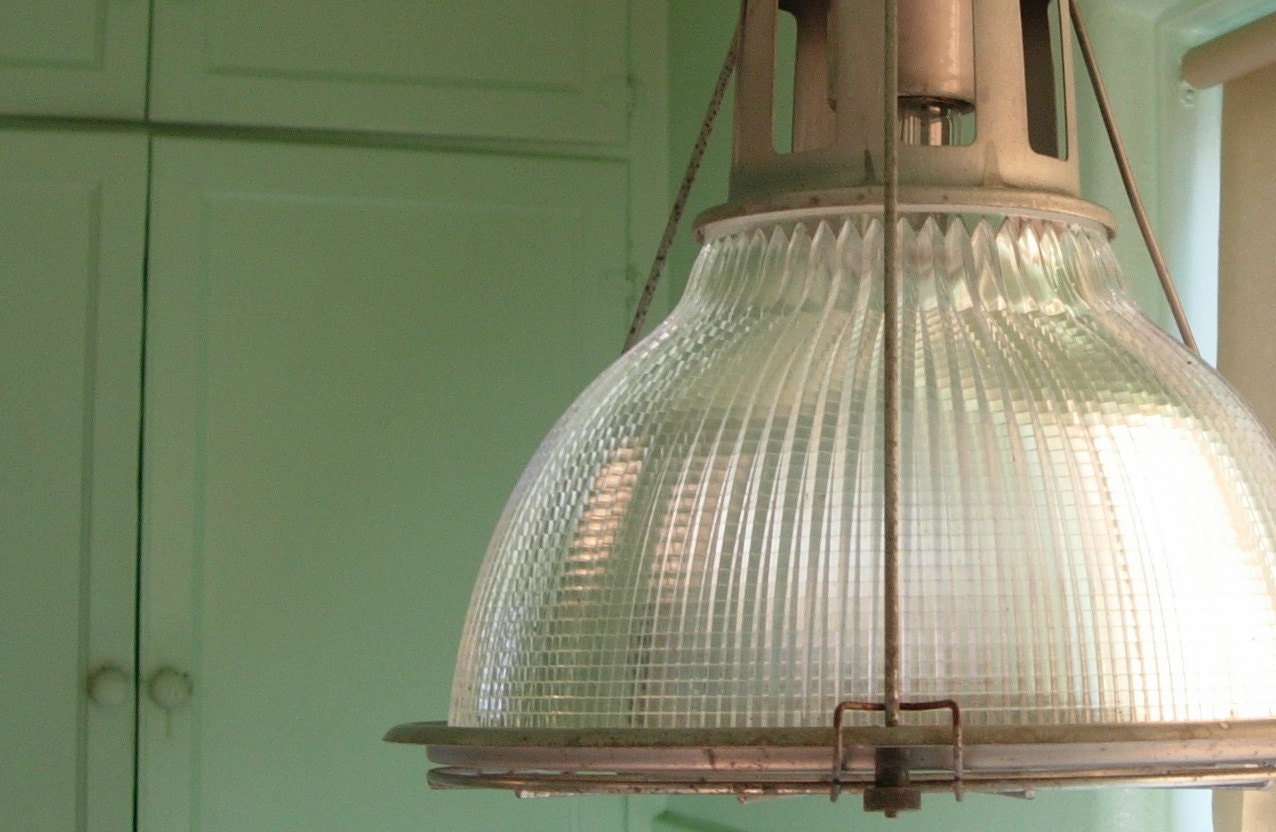 or these sweet square babies
or this
If youh have any fave industrial loft like spaces you love, I'd love for you to share!